Develop vehicules that are environmentally friendly and increasingly connected to meet new consumer trends. These are the main stakes that challenge bar-turning for the car industry.
DECOREC supports you in the bar-turning of precision mechanical parts for the car industry.

Why work with DECOREC?
You want to:
Innovate AND anticipate the undergoing transformations of this extremely competitive market.
Develop products that meet the demands of weight reduction AND fuel consumption.
Reduce your time to market.
Meet strict quality requirements AND produce in high series.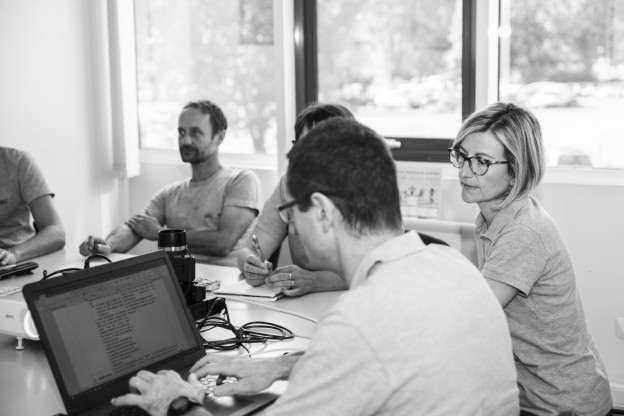 Work together with DECOREC

Thus you will remain at the cutting edge and ensure:
One shot design thanks to our global approach.
45 years of industrial experience.
Obtain quality products that meet your requirements thanks to the reliability of the whole of our process structured according to IATF 16949 standards.
Certified IATF since 2001.
Build up longterm constructive partnerships with our clients and suppliers.
82 % of our clients have been with us for over 10 years.
Partnership with a company able to deliver internationally.
45 % of turnover for the export market.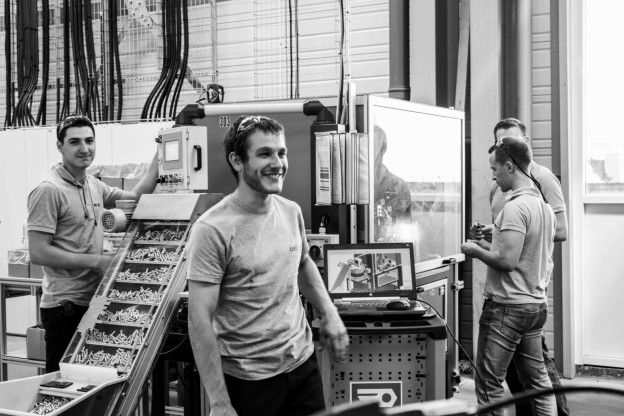 Our support in bar-turning for the car industry
Whether for new projects or for series production, our in-house design office innovates to:
Meet size reduction constraints and tighter tolerances thanks to structural calculations by finished elements.
Improve filtering performance thanks to fluid mechanics simulation.
Reduce development time using digital simulation.
Develop our own dedicated machines.
Discuss together your projects of car industry bar-turning
Our control of the complete value chain allows us to improve our responsiveness and ensure better cost control. We respect the criteria of cleanliness thanks to our high-performance equipment: specific cleaning machines, particles extractor and scanner. We have inspection and measuring devices to ensure the conformity of the parts.
Contact us
Our specialities
Discover our parts for the car industry:
Filters
Injector valves
Ball joints
Specifications:
Materials: Steels for bar-turning (1.0758, 1.0762…)
Length 8 to 150 mm and diameter Ø3 to 10 mm
Drilling 60 to 80 µm, from 2,000 to 5,000 holes
Grooves, tolerance +/-0.05
Series size: 2,000 to 7 millions parts