Guaranteeing patient safety means ensuring the reliability and quality of increasingly controlled products. This is the major challenge to be met by bar-turning in the medical industry.
DECOREC supports you in the bar-turning of your precision mechanical parts for non-implantable medical devices.

Why work with DECOREC?
You would like to:
Increase performance AND optimise the technical and economic aspects of your products.
Innovate AND reduce the development time of your products.
Optimise and reduce the size of your products WITHOUT any loss in efficiency.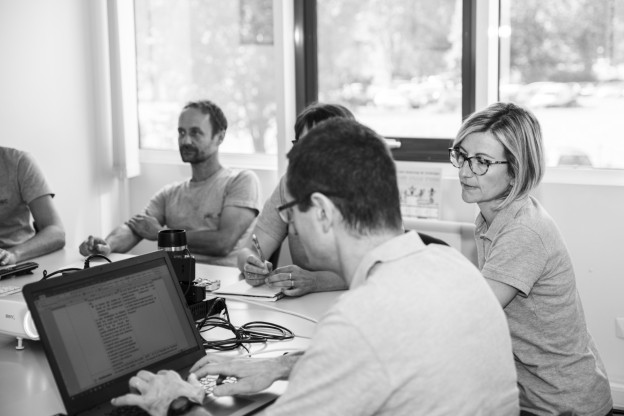 Work together with DECOREC
It's the promise to:
achieve one shot design thanks to our global approach.
45 years of industrial performance.
Build up longterm constructive partnerships with our clients and suppliers.
82 % of our clients have been with us for over 10 years.
guarantee the conformity and quality of your products thanks to the reliability of the whole of our process.
Only 5 customer claims per year, all clients included, for 15 million parts delivered.
Partnership with a company able to deliver internationally.
45 % of turnover for the export market.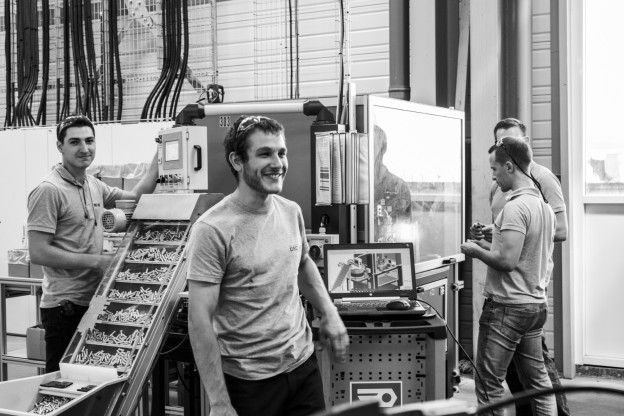 Our support in medical bar-turning
Whether for new projects or series production, our support includes several phases:
Design or design improvement
Manufacturing: bar-turning, grinding
Finishing operations: sand-blasting, shot-peening, sorting
Assembly
Supply chain
Discuss together your projects in medical bar-turning
Our control of the complete value chain allows us to improve our responsiveness and ensure better cost control. We respect the criteria of cleanliness thanks to our high-performance equipment: specific cleaning machines, particles extractor and scanner. We have inspection and measuring devices to ensure the conformity of the parts.
Contact us
Discover our parts for the medical industry:
Pistons
Pins
Connectors for the spraying sector (pharmaceutical industry)
Some specifications:
Materials: Steel (1.4404, 1.4104…), brass, lead-free brass
Working diameter tolerance +/- 3 µm
Roughness (Ra <0.2)
Boring (+/-0.05 mm)
Series size: 250 to 5,000 parts