Meeting the current and future needs of new modes of mobility and the growing requirements of sanitary standards: these are the major challenges raised by bar-turning in the thermocontrol industry.
DECOREC supports you in the bar-turning of precision mechanical parts for thermal control use.

Why work with DECOREC?
You want to:
Meet ever demanding quality requirements AND deliver high volumes.
Reduce time to market.
Innovate BY anticipating evolutions of this fast-moving market.
Build a longterm relationship with a local partner AND meet RoHS requirements put in place by the European Union.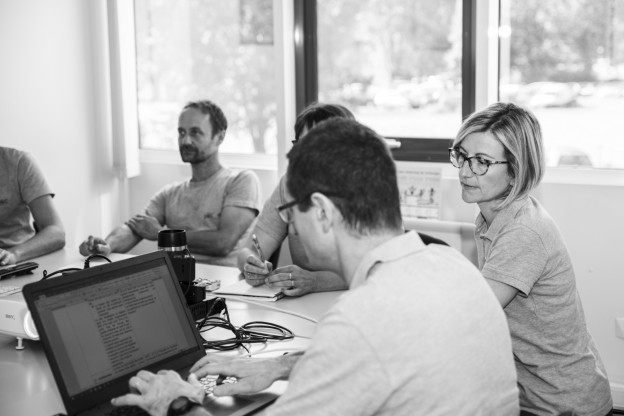 Work together with DECOREC
It's the promise of:
One shot design thanks to our global approach and 45 years of industrial experience.
A guarantee of the conformity and quality of your products thanks to the the reliability of the whole of our process structured following our experience in the automobile industry.
Meet size reduction constraints with our innovative solutions.
Our support in bar-turning for thermal control applications
Whether for new projects or series production, our support includes several phases:
Design or design improvement
Manufacturing: bar-turning, grinding
Finishing operations: sand-blasting, shot-peening, sorting
Assembly
Supply chain

Discuss together your projects in bar-turning for thermal control
Our control of the complete value chain allows us to improve our responsiveness and ensure better cost control. We respect the criteria of cleanliness thanks to our high-performance equipment: specific cleaning machines, particles extractor and scanner. We have inspection and measuring devices to ensure the conformity of the parts.
Contact us
Our specialities
Some examples of parts that we make for the thermal control industry:
Some specifications:
Materials: Steel 1.4305 , brass CW603N, CW614N, lead-free brass, other types possible
Diameter: Ø 51 mm max
Tolerance +/- 5 μm
Roughness (Ra <0.4)
Series size: 2,000 to 400,000 parts