Our car industry OEM client, specialised in engines, manufactures injectors.
The dual challenge of OEM engine manufacturers
The OEMs have to find technical solutions in order to:
Conform to Euro 7 requirements, more and more strict
Reduce fuel consumption by:

Higher injection pressure to ensure better fuel diffusion
Improved filtration to avoid injector blockage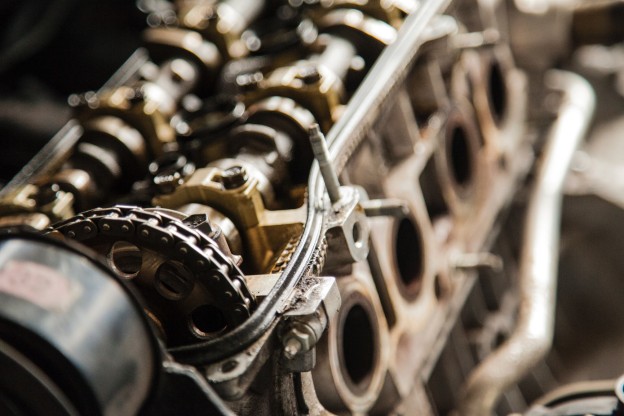 Reconcile engine power with reduced fuel consumption
Custumer requirements:
Reduce pressure loss caused by a filter and maintain a high injection pressure
Reduce fuel consumption without compromising engine power
Reduce sensitivity to impurities without blocking the injector function which would cause engine failure
DECOREC has to meet the following objectives:
Improve filtering capability
Reduce by 50% pressure loss due to the filter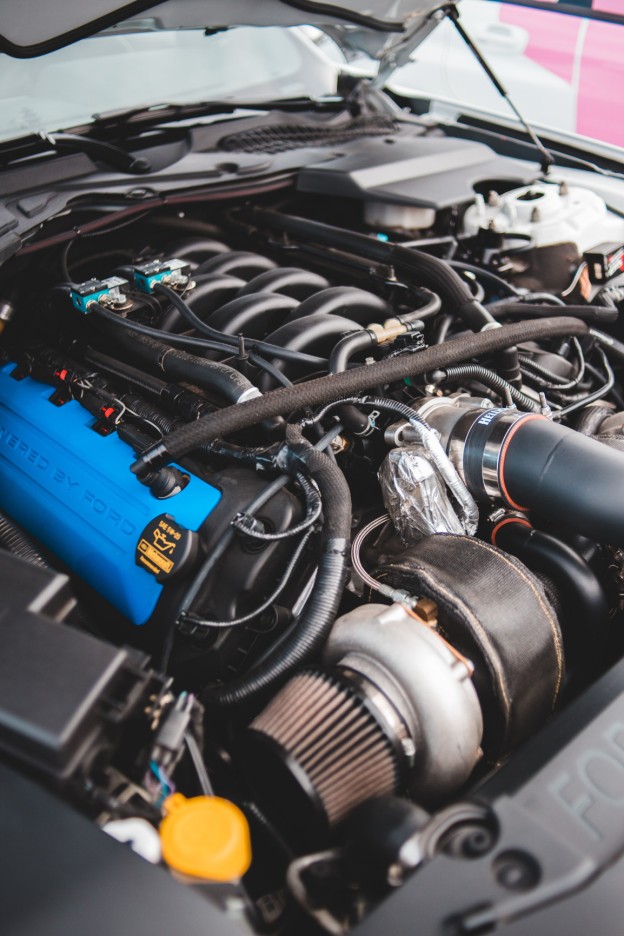 A dual-development project
A partnership agreement is put in place with a non disclosure clause.
A project management with fixed milestones:

3 months of development with 2 meetings per month with the OEM.
1 internal brainstorming session with R&D and methods departments.
2 rounds of optimisation by CFD to validate a solution with a latest generation 2 dimensional filter.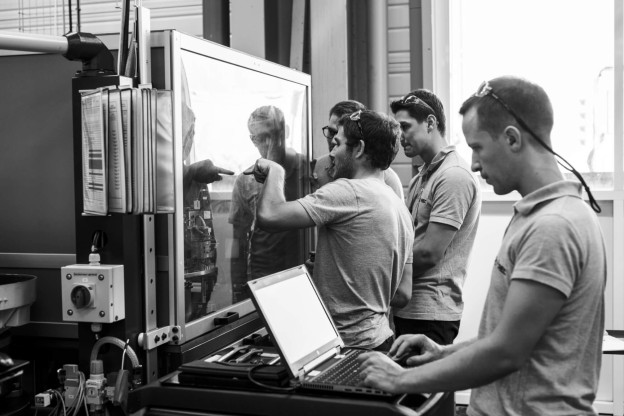 Results: bring together quality of filtration and reduce load loss
Improved design: over 3,000 laser-made holes Ø 60 µm
Load loss reduced by 80%
No change in filter size
Pressure loss VS flow
The most important was that we were able to validate our engines and the whole injection system and at the same time respect the development programme deadlines.
Let's collaborate on your car industry bar-turning projects
For over 30 years, DECOREC has been assisting major car industry OEMs.
Contact us
Our bar-turning solutions