Our client, a major player in energy and automation technologies, designs and manufactures contactors for the electrical equipment market.
The dual challenge of electrical equipment manufacturers
Facing competion from abroad in the electrical equipment market which could reduce market share, our client has to find solutions to:
Innovate with a contactor directly compatible with continuous and alternating currents.
Design a new mid-volume range, 400,000 to 600,000/year.
Remain competitive.

Reconcile economic and technical performance
Our client would like to:
Integrate an electronic board without increasing the overall cost of the product. This means reducing the cost of other components, especially mechanical.
Find a technology adapted to the volume of production.
Find a robust solution which is right first time and pass a trial of 1 million cycles over several months.
Retain market share.
DECOREC must meet the following objectives:
Actively take part in the design of the magnetic core.
Reduce price by 30% compared to today's generation of relays.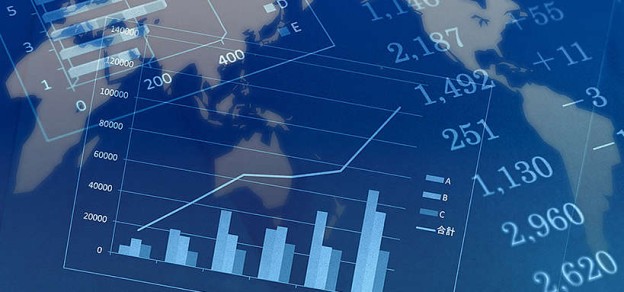 A co-development project
A long term partnership agreement is drawn up including a non-disclosure clause.
Our design office holds a brainstorming session. Several technical solutions are envisaged combining a change of shape, thermal treatment and a choice of materials.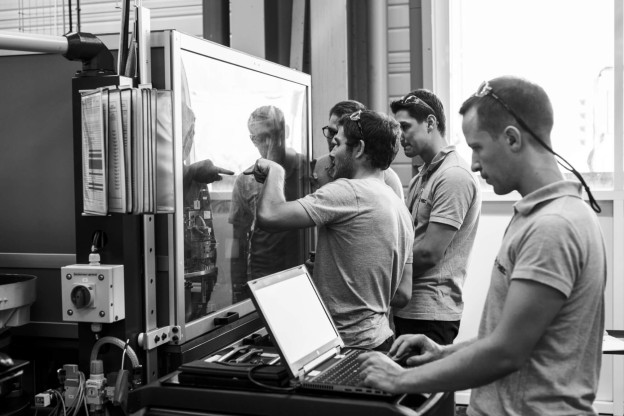 Results: combine design strength and cost reduction
Design of a simplified and robust core, suitable for bar-turning technique. The million-cycles test is done with success.
Within 4 weeks, prototypes are made to show the chosen solution.
Savings made:

33% reduction of cost price on the new part compared to the old range, from the start of the life cycle.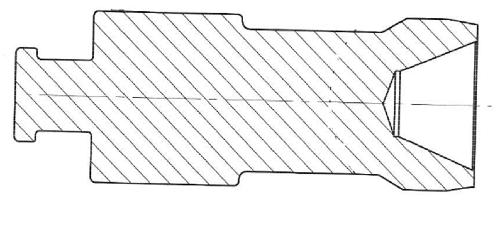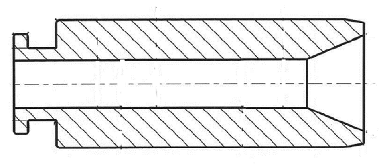 Our client retains its market position.
The innovation and design to cost objective have ensured approval of our product and that we remain competitive in this market. 
Let's collaborate on your electrical bar-turning projects
For over 30 years, DECOREC has supported electrical equipment manufacturers in the optimisation of their precision engineered parts, both new projects and series production.

Contact us
Our bar-turning solutions