Our customer, an equipment manufacturer, designs and manufactures fuel lines for the automotive and off-road sectors.
Added value chain at stake
Faced with the increasingly complex mechanical systems, each actor specialises in their trade. The customer relies on several suppliers for the components that can not be made internally. They select partners able to:
Produce parts that meet the specifications over the long term.
Integrate and control key processes.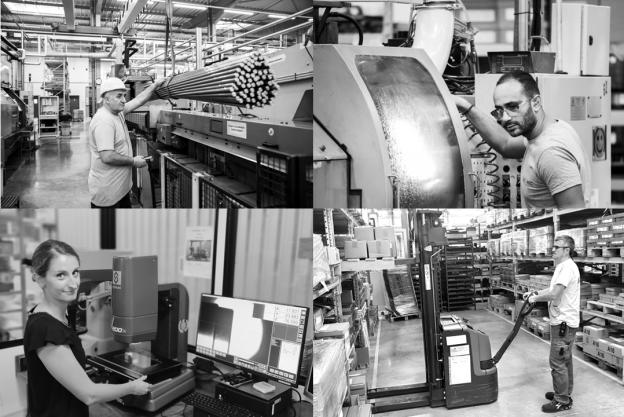 Reconcile technical control, quality and economic performance
Our customer wants to find a supplier able to carry out both bar-turning and grinding operations on parts that are newly required by the OEM.
DECOREC must meet the following objectives:
Show it is available and reactive following delays caused by an incumbent supplier.
Prove its expertise in grinding operations.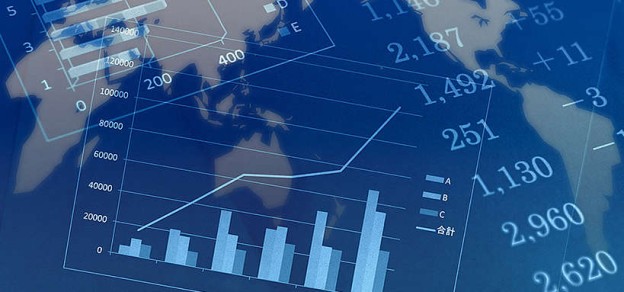 A co-development project
Project management within the deadline:

6 weeks for pre-series parts.
1 succesful validation phase by our customer.
6 weeks to provide initial samples and submit the PPAP file.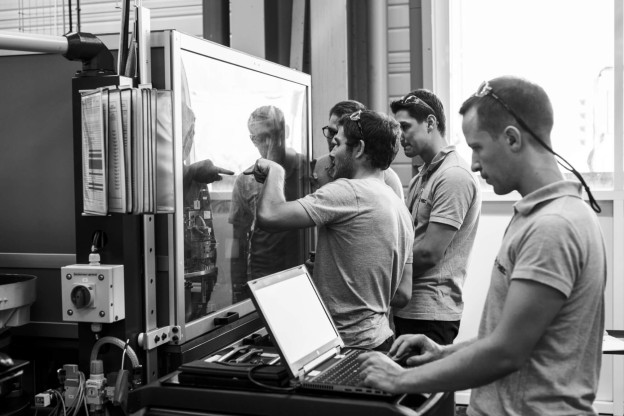 Result: combine design strength and reliability of the production process
Improved design and feasability
Cpk > 1.67 on the main dimensions of the part, especially those grinded.
0 ppm guarantee through in-house process control and ensured by 100% automated sorting within DECOREC.
Leadtimes controlled
Pre-series and initial samples delivered on-time according to the customer's milestones.
Our customer succeeds in delivering their project for a strategic OEM.
With the success of this project our standing is reinforced at this strategic client. We appreciated the clear communication, availability and reactivity by our contacts at DECOREC, as well as their knowhow, especially concerning grinding operations.
Let's collaborate on your grinding and bar-turning projects
For over 40 years, DECOREC supports its clients thanks to its in-house skills in grinding operations.
Contact us