Our customer designs, manufactures and integrates dosing pumps for the medical sector.
Partnership relations at stake

Our client buys out a dosing pump manufacturer, who we supply with pistons. They are not aware of the co-development relationship that has been in place since 2014. Spontaneously, we propose that the improvements that we have brought to a new piston are implemented on the full range of products.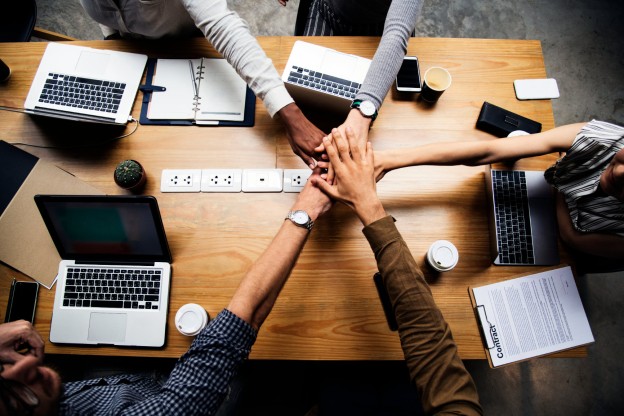 Reconcile technical expertise, quality and economic performance
Our client wishes to:
Meet increasing market demand in the context of the health crisis.
Remain market leader in the diagnostic machine sector.
DECOREC wants to develop and strengthen its relationship with the client. We must also demonstrate our ability to support it on a technical level.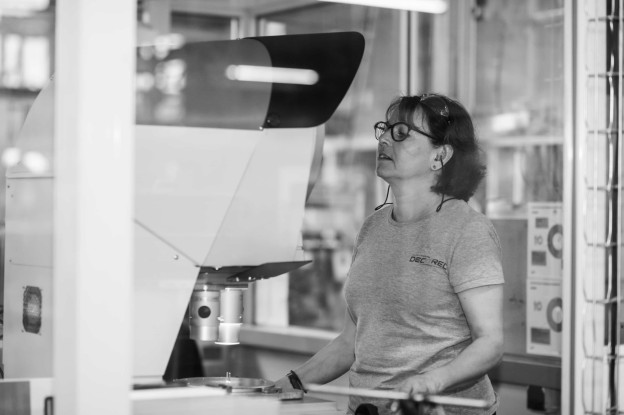 A co-development project
We present our approach and the envisaged avenues for improvement.
Our client selects the proposals that best meet their requirements.
We draw up plans and make some parts to demonstrate our proposals.
Result: simplified design and cost savings
Improved design and controlled feasibility:

Replace a specific part with a standard pin
Reduce machining and mounting time

Optimised costs: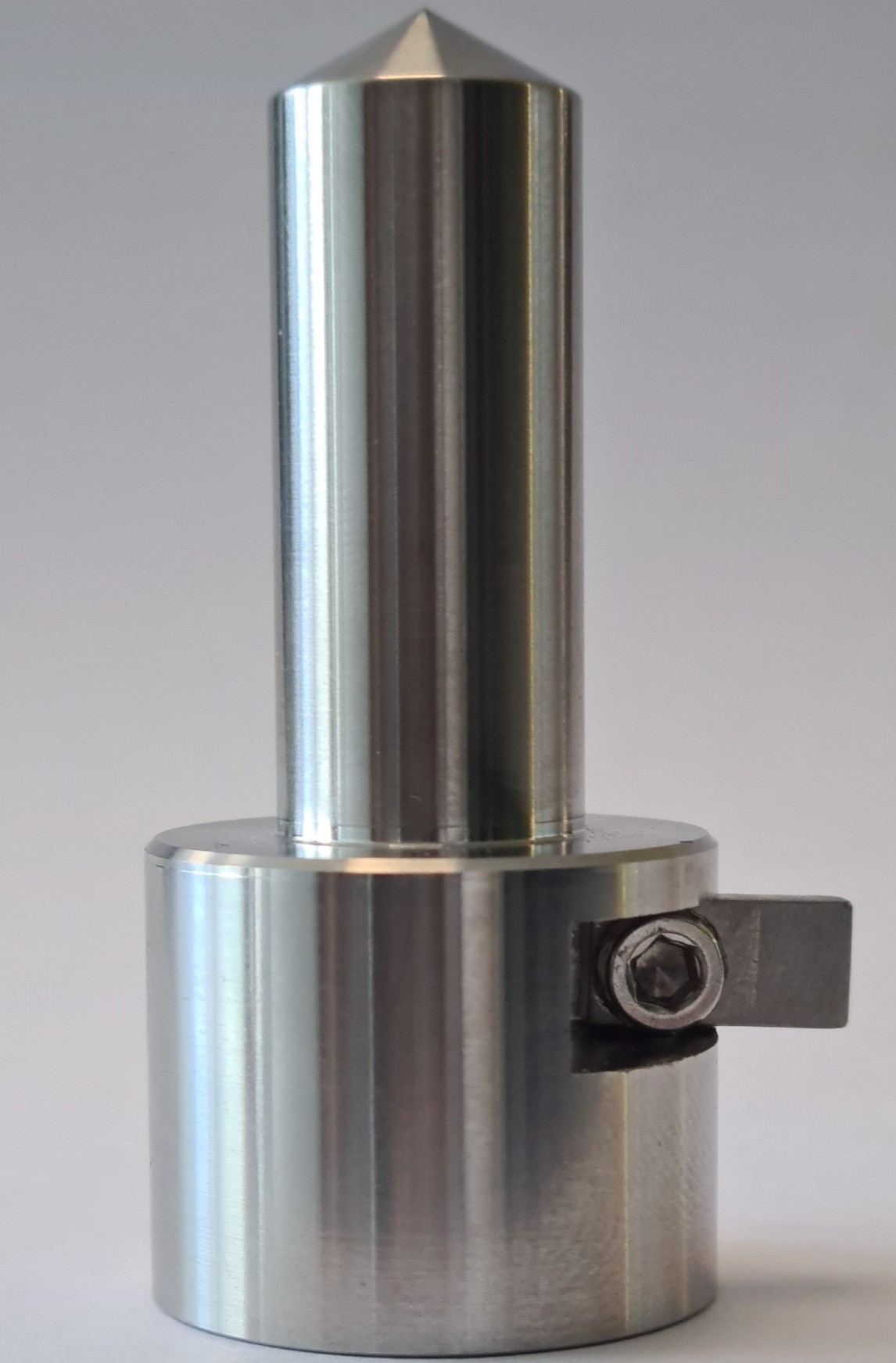 Our client achieves his increase in production and improves profitability.
We really appreciated the proactive and spontaneous approach of the DECOREC team. The modifications proposed have led to improved production cycle times. Increased responsiveness answered the strong market demand, due to the health crisis.
Let's collaborate on your medical devices bar-turning projects
For more than 10 years, DECOREC has been helping its medical device clients with its industrial knowhow.
Contact us
Our bar-turning solutions