Our client, leader in the thermal control of fluids, designs and manufactures thermostats for the automotive and sanitation sectors.
Dual stakes for those in the fluid thermal control sector
Faced with the appearance of new competition from abroad which could reduce market share in the heavy truck sector, our client has to find solutions to:
Reduce development costs and unit costs.
Improve and guarantee the overall performance of its product.

Reconcile economic and technical performance
Our client wants to:
Retrocede gains in productivity.
Get rid of problems with cracking and associated sorting to improve the quality of this element.
Find a robust solution that is right first time to successfully pass a test cycle of 1 million km over 3 years.
DECOREC must meet the followiing objectives:
Redesign the part.
Reduce cost by 30%.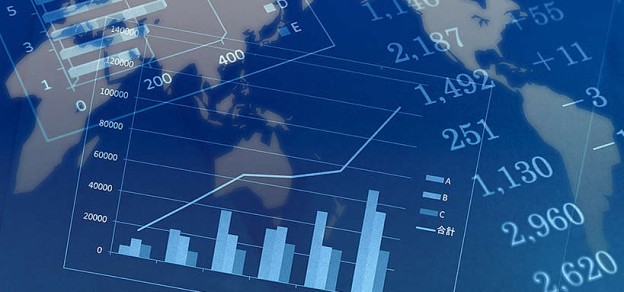 A co-development project
A partnership agreement is drawn up with a non-disclosure clause and a commitment to award the market.
Project managment within the deadline:

1 month design.
1 inhouse brainstorming session with design and planning departments.
Prototypes made followed by initial samples.
Results: a combination of design strength and cost reduction
Improved design:

A simplified and robust solution which passes the test cycle with flying colours
Less raw material used (Ø15 to Ø11)

Savings made:

40 % reduction in unit price
3,000 €/year by eliminating the need for visual inspection at the client
3,000 €/year by eliminating a reject rate of 1 % on finished units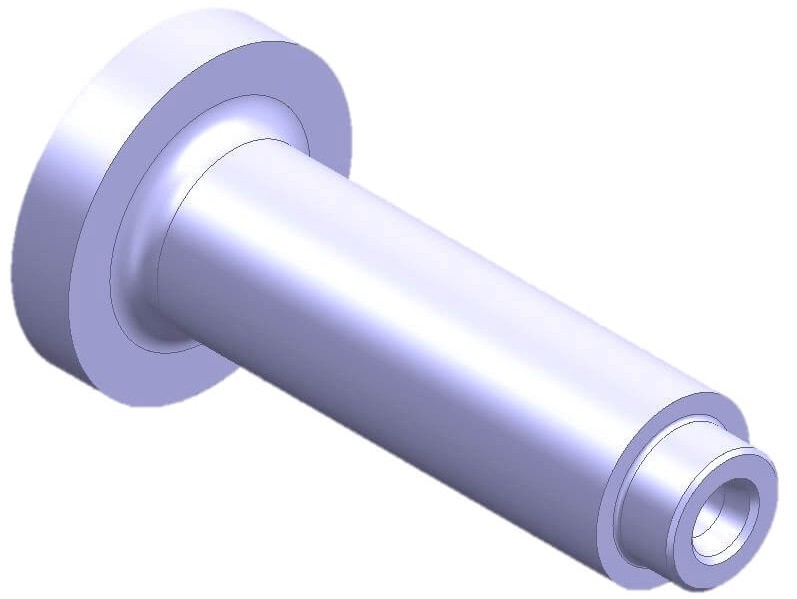 A full return on investment of the change of assembly method by the client.
Our client keeps their customer and reinforces his market position.
Keeping this customer has allowed us to sustain and strengthen our market position against competitors with less reliable solutions. 
Let's collaborate on your thermal control projects
For over 45 years, DECOREC has supported thermal control players to optimise their precision engineered parts, both new projects and series production.
Contact us
Our bar-turning solutions