DECOREC supports you in the grinding of your precision mechanical parts, following bar-turning within our plant.
We were looking for a supplier who could carry out turning and grinding operations in-house, in order to meet our needs for complex precision parts. 
Obtain dimensional AND geometric tolerances with very high accuracy within +/- 5 μm.

Improve surface state of your part to Ra <0.2 AND ensure the proper function of your sub-assembly.
Build up a lasting relationship with a local partner AND be able to deliver internationally.

Work together with DECOREC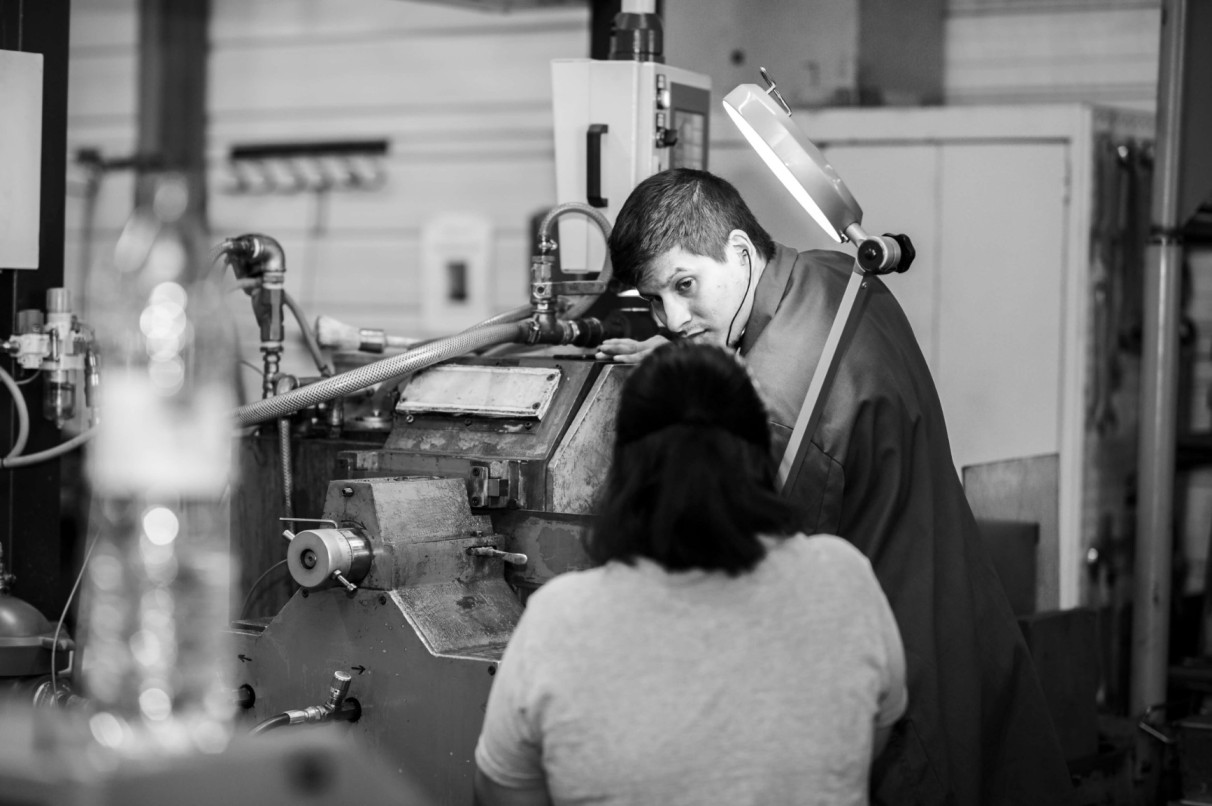 Its the promise to have a sole partner who can master in-house the process from A to Z.
Improve technologically
Having an overall vision of the whole process ensures a better workflow: testing, adjusting and feedback done together in the bar-turning and grinding workshops.
Reduce costs
One unique manufacturer so no hidden extras of sub-contracting nor logistics.
Optimise leadtimes
No external transport between bar-turning and grinding operations.
Co-operate with a partner able to improve and/or design dedicated machines
Parts handling is automised in-house thanks to a system developped by our own design office.
Some specifications
Some examples of parts that we grind for the automobile and medical sectors:
Filters
Throttles
Ball joints
Valve stems
Pistons
Technical characteristics of machining
Materials: Steels for bar-turning 1.0758, 1.0762, 1.3505, stainless steel 1.4404, 1.4104, brass CW603N, CW614N, lead-free brass, other variations possible
Diameter: from 2 to 51 mm
Tolerance +/- 5 μm with Cpk > 1.67
Roughness Ra <0.2
Series size: 2,000 to 400,000 parts